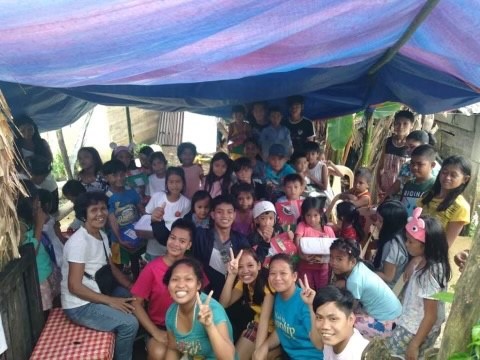 Dear Friends and Family,
We hope you are excited and filled with expectation of what God is going to do in 2022 in your life and in the world. We know there will be hills and valleys, but we are assured we can go with His peace knowing He is walking with us, and He has everything in His control!
God's peace is not dependent on what is happening in the world or even in our individual lives.
We are told in Isaiah 54:10, "For the mountains shall depart, and the hills be removed; but My kindness shall not depart from you, nor shall the covenant of My peace be removed, says the LORD that has mercy on you."
Even though we cannot go to the Philippines, we are choosing to remember God's covenant of peace to us and believe He has ALL things in control. We are pleased the school is flourishing without us being there in person!
Below are excerpts from Ela Marie's testimony, one of this year's students:
"When I heard the news that Trinity Bible School will open a yearlong Bible school for those who are willing to learn more about God and be equipped with His knowledge and wisdom, I did not hesitate to study. However, it was not an easy decision since I am a college student and my parents were persistent in reminding me of things I need to prioritize. But I persisted even harder to convince them that studying in Bible School is far more important than secular studies. At the end of the day, they agreed to my plan. I prayed to God that if it were His Will, He would allow me to study in Trinity Bible School…I tried my very best to explain the importance of Bible Schooling to the church of Villa Aurora. I told them how important it is to serve God with all our hearts, minds, and souls. In Bible school, my willingness to be a future worker of God has been established. Also, I'm here in Bible school to improve my ability to worshipping God according to His Word and become knowledgeable full wisdom from God specifically in preaching His Word…I am also grateful to the staff and pastors who are helping the Bible School to function at its best…To God be the Glory."
We are always thankful to you for partnering with us in raising up laborers for God's field. Ela Marie is just one of many young people who are being trained to touch the world for His glory.
Your friends,
Nels, Lorrie, and Amy
Pray With Us!
That restrictions would be lifted.
Protection from sickness for all the students and staff.
Rebuilding of the Compound walls.
Praise:
In spite of situations, there are 20 students desiring to be trained.
The building construction has been completed!
That we are able to keep in contact with everyone.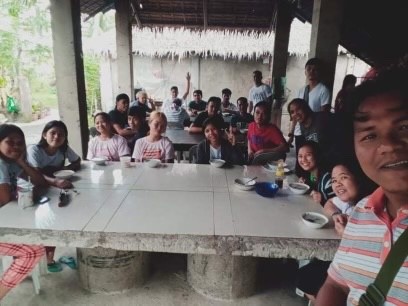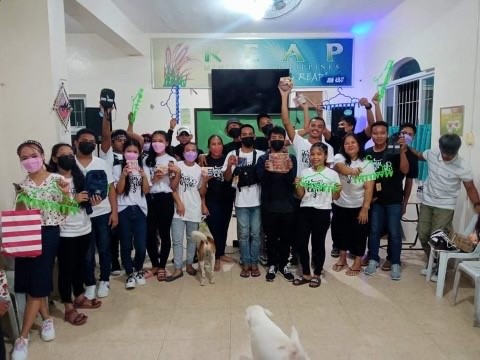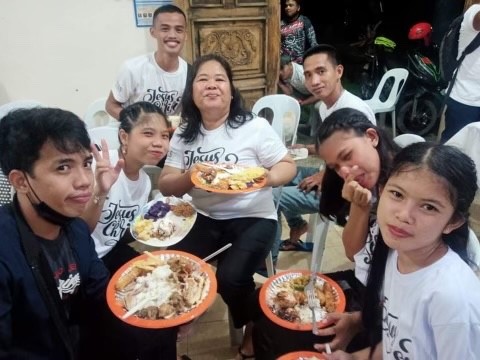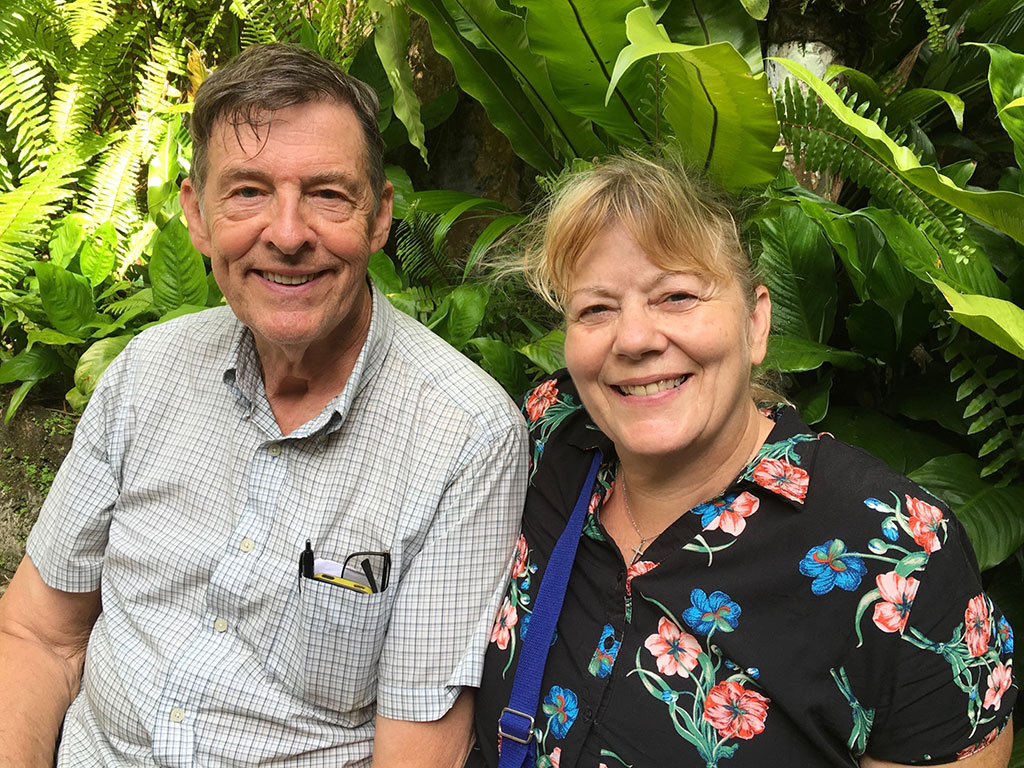 Connect with us!
REAP International, Inc.
PO Box 10972
Fairbanks AK 99710