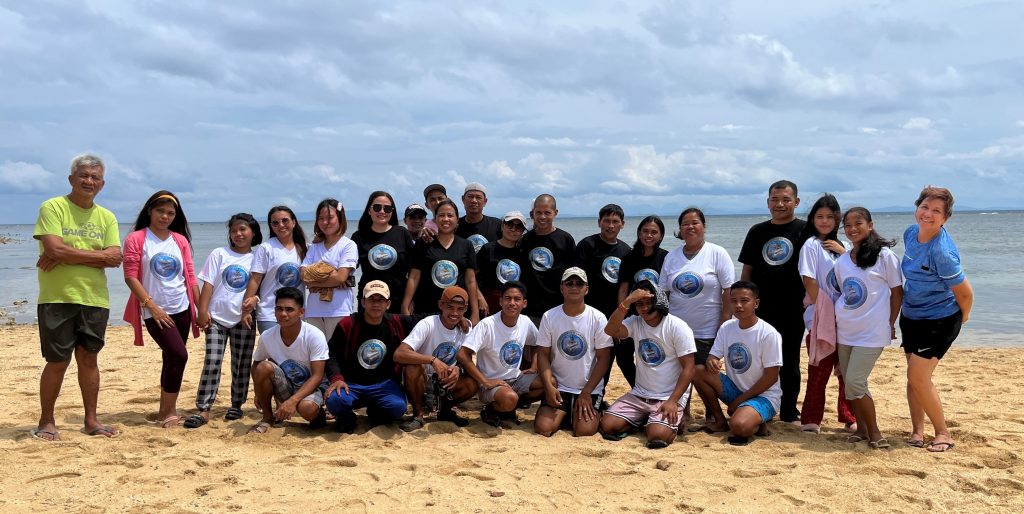 1 Corinthians 15:57-58 But thanks be to God, who gives us the victory through our Lord Jesus Christ. Therefore, my beloved brethren, be steadfast, immovable, always abounding in the work of the Lord, knowing that your labor is not in vain in the Lord.
Dear Friends and Family,
Since the beginning of the bible school, over twenty years ago, we have seen many victories with trials as well. Included in the word "Victory" is the understanding that there was something to be a victor over. In other words, without a trial, there could not be a victory.
The following letter was emailed to us from our friends in the Philippines. Ding and Mona pastor a church and a Christian school in one of the cities adjacent to Manila. Pastor Ding gave the graduation sermon this year at our school, TBS.
Hello Nels and Lorrie,

We had an awesome time at TBS. We got to know better Edna and Buboy and the other pastors. We are truly encouraged by the outcome of the graduation and with the 16 graduates, plus the attendance of their parents and the pastors of their sending churches. It's so encouraging to see that there are already students signed up for the next school year. I believe TBS will be growing into what you and Reap have envisioned it to be. Everything is getting into place. The graduates going back to their churches passionate and ready to be used by God. You have a good team of pastors here, diverse in their courses to teach, yet united in the same vision and purpose with Reap, that is to empower and equip the body of Christ. It's awesome to see the first graduates of your bible school and now they're leading and have good relationships with the break-aways from Life-builders. Be assured that they're loyalty is with you. We talked… a lot and they saw your sacrifices and love for the school.
Thank you for giving us the opportunity to be in the TBS graduation. And for next school year, I signed up to teach Children's ministry (teachings, workshops, and hands-on ministry) and Ding for Servant-Leadership as requested by the teachers. It will be for a week for the 2nd semester, maybe January or February. I pray you can be here too.
I just want to encourage you both. All your heartaches and sacrifices are now paying off. Nothing was wasted. The people you sowed into many years ago are now your leaders and workers. They love you and the ministry they're doing.
We pray you can come back soon. They are so grateful for everything you have been doing.
Love you always
Mona and Ding
The overall giving has dropped down considerably this year but with so many students the expenses of the school has increased. If you can give anything extra, it would be greatly appreciated. Lorrie and I want to thank you for helping us make TBS a success! Your faithful prayer and financial support have made REAP's help to the Philippines a reality.
Thank you again!
Nels, Lorrie, and Amy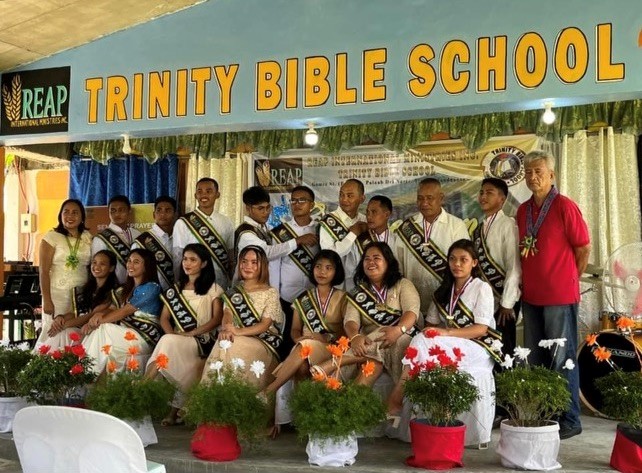 Pray With Us!
For an increase in funding and finances for the ministry. 
Continued protection from sickness for all the students and staff, while at school and while traveling.
For the graduating students who are now leaving the school, that they will grow stronger in Faith and  Courage so they will have a major impact on the world for Christ.
Praise:
For wonderful friends and staff that continue to work with us to keep the school growing and thriving.
That the school continues to grow and have an impact on the lives of students and the community surrounding it.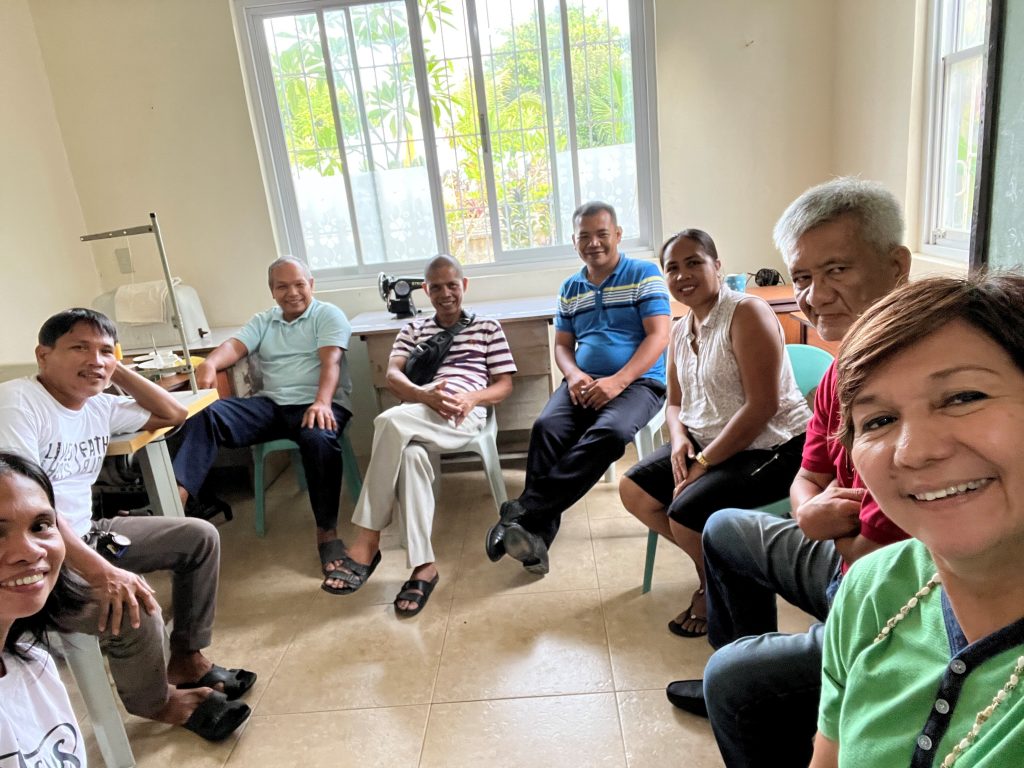 The TBS board, planning ahead for the next school year. 
Graduation Invitation. Pastor Ding giving the graduation sermon.