REAP International, Inc.
Sow That you may REAP
John 4:36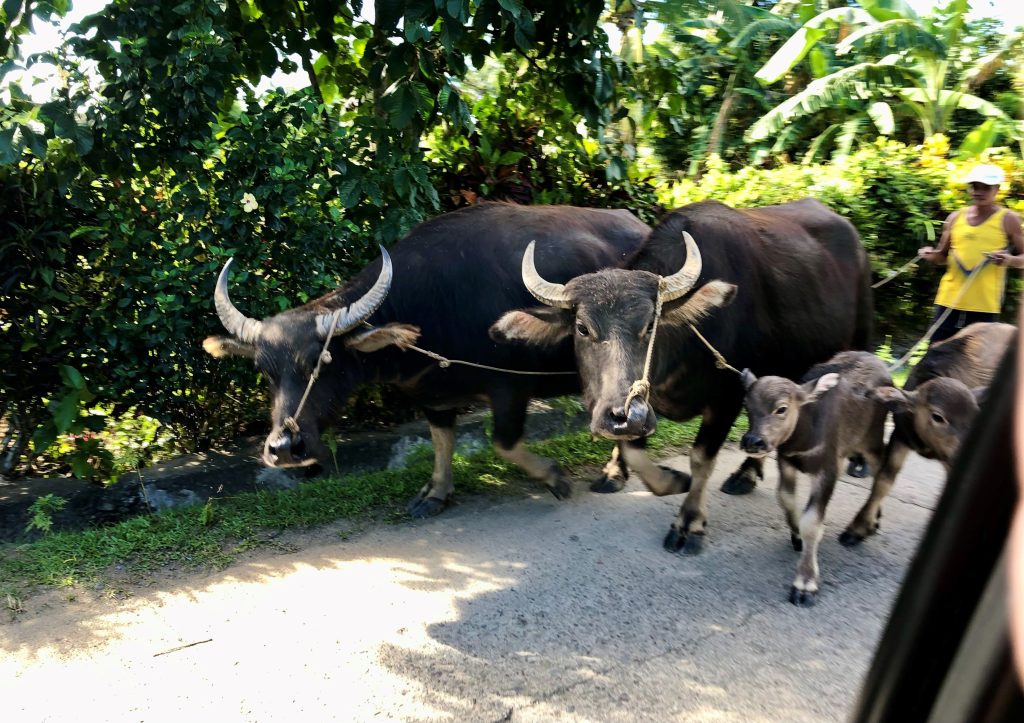 Romans 10:13-15 "For whosoever shall call upon the name of the Lord shall be saved. How then shall they call on him in whom they have not believed? and how shall they believe in him of whom they have not heard? and how shall they hear without a preacher? And how shall they preach, except they be sent? As it is written, How beautiful are the feet of them that preach the gospel of peace, and bring glad tidings of good things!"
Dear Friends and Family,
We are so thankful God has allowed us to oversee a Bible School in the Philippines! We have the privilege of seeing men and women being equipped to "go into all the world" and share Christ.
Julius, one of our students, is 50 years old and is almost totally blind. He shared as a young person he was involved in drugs, sex, stealing, and other associated things. He shares, "When I realized the things that I do cannot help me grow spiritually that was the time when I have decided to follow Jesus with all my life. The transformation requires a good process and steps necessary for fundamental change…So, I asked JESUS to come to my rescue and take me out of the bondage and He really did. Jesus changes me daily, he gives me hope every day, and He renews my heart every day. Now, I am studying Bible at Trinity Bible School. I am so blessed that God blesses me with things that the world can't give. It is the blood of Jesus that called me for a highest calling; to serve God."
No matter how young or how old, God can use us to share His love with others! Thank you for joining with us as one who sends His laborers into God's harvest fields.
With the modern technology, we are able to continue to oversee the operation of the school even though we are not physically in the Philippines. In addition we are continuing to supplement teaching via online classes.
We are continuing to improve the property. Workers are currently installing a new water tank that will increase the storage capacity for the upcoming dry Season.
Thank you for partnering with us,
Nels, Lorrie, and Amy
Pray With Us!
That restrictions would be lifted.

Continued protection from sickness for all the students and staff.

For strength and steadfastness for the students as they continue to learn.
Praise:
That we are able to keep in such close contact with the Administrator and school.

Praise God for our faithful Administrator and staff that are working together to make this school year so successful.
New crops growing-tomatoes and eggplant, the main school building and sunrise in Virac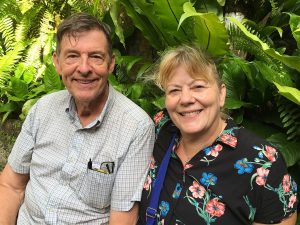 Connect with us!
REAP International, Inc.
PO Box 10972
Fairbanks AK 99710