2 Timothy 2:2 "And the things you have heard me say in the presence of many witnesses entrust to reliable people who will also be qualified to teach others."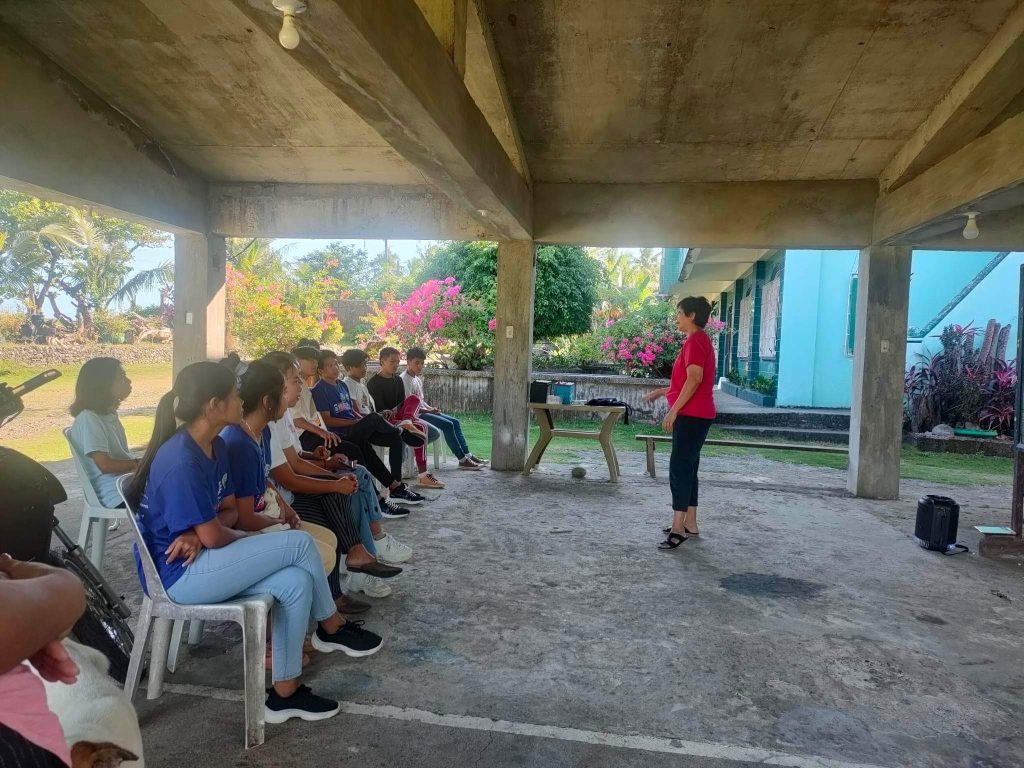 Dear Friends and Family,
This past month our dear friends, Pastor Ding and Sister Mona of Manila, brought a team from their church to minister in Virac and to teach at the Bible school. Pastor Ding also serves as a school board member, REAP board member and an advisor to us. The following is their report of the ministry that they led:
"Teaching at Trinity Bible School in Virac, Catanduanes: Catanduanes is a province situated at the easternmost of Philippines.
Trinity Bible School was started by our friends Nels and Lorrie Church over 20 years ago. Once in a while, we would teach courses. This month we taught Church Leadership for Ding and Children"s Ministry for Mona.
The Holy Spirit move was so powerful at the night meeting and left every-one on their knees weeping for more of God.
On our last day, neighborhood kids were invited and the Bible school students did the program. It was a first time for them to do dramas and songs to kids. And it was a blast! More than hundred kids responded to the Gospel!"
We are thankful to have willing and gifted Filipino leaders ministering at the Virac school! From the beginning of the school, our desire was that Filipinos would be raised up to touch their nation and beyond and that they in turn would train up other capable people to train others. (II Timothy 2:2).
We thank you for making this, not only possible, but a reality!
Your friends,
Nels, Lorrie and Amy
Photos from left to right; Kids ministry, Sister Mona speaking to the Students, A fun activity, Worship with the kids' ministry.
Pray With Us!
Pray for Pastor Boboy and Pastor Joey as they travel to Palawan to promote the school this month. 
Pray for the engineer's report and favor for the construction of the concrete fence.
Pray that the Holy Spirit would be poured out in greater measure to the staff and students.

Praise:
For Pastor Ding and Mona's team and their wonderful ministry at the school.
That God used the TBS students to touch the neighborhood children.
That the administrator's roof was completed last month and held during the last typhoon.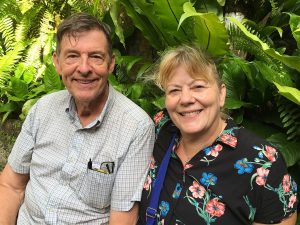 Connect with us!
REAP International, Inc.
PO Box 10972
Fairbanks AK 99710