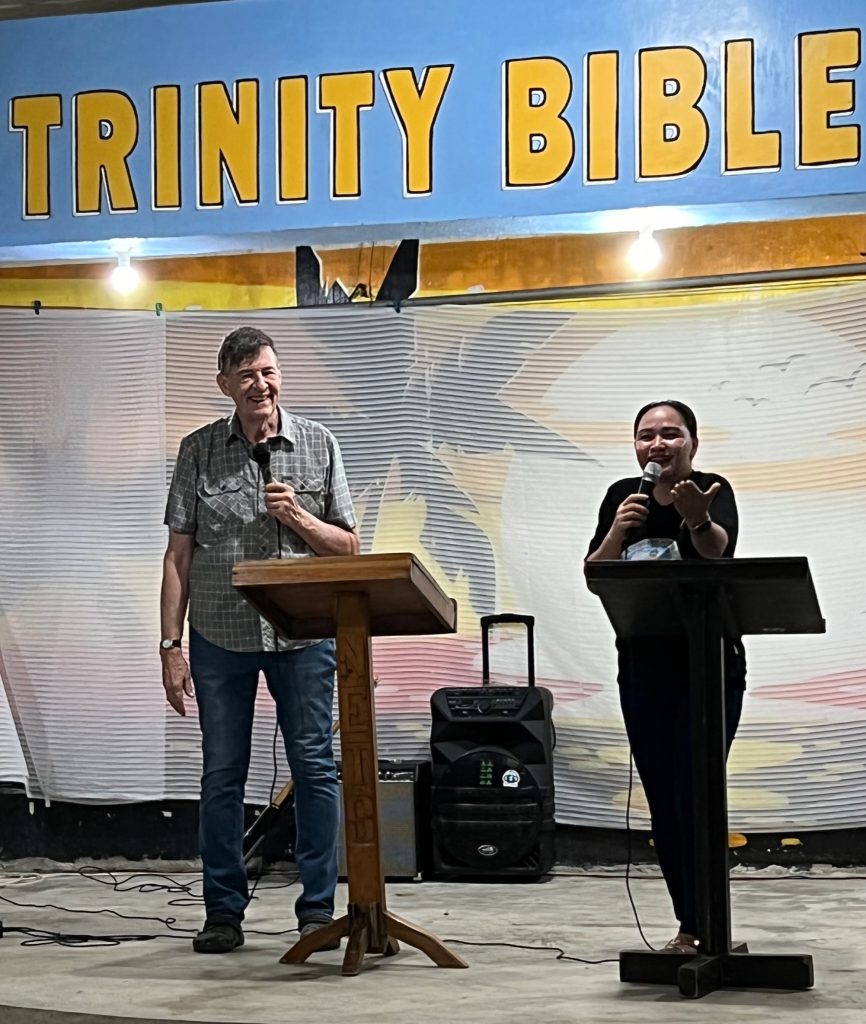 Dear friends and family,
We are ending this year with joy and welcoming the new year anticipating what our God has in store for us.
As we look back over 2022, we see his hand in our lives working in ways we do not always understand. Though we have survived covid, lockdowns, and travel restrictions… We know he still is guiding our lives.
We look forward to being a part of his plan this coming year and seeing where he leads us.
We rejoice in what the Lord is doing in the Philippines with Trinity Bible School, the staff, and the students. It is obvious the Lord is moving in their midst! We were grateful to see and meet with many pastors and friends while we were there in November and December.
We thank you for your support and financial giving to the ongoing needs of the ministry.
To God be the glory!
Great things he has done!
With much gratitude,
Nels, Lorrie, and Amy
PS. We thank you in advance for any year-end contribution you may be able to make.
Photos from top; Nels speaking, with Edna interpreting, at the airport, ready to return!, Nels Speaking at New Hope Church, Pastor Ding interpreting, More teaching!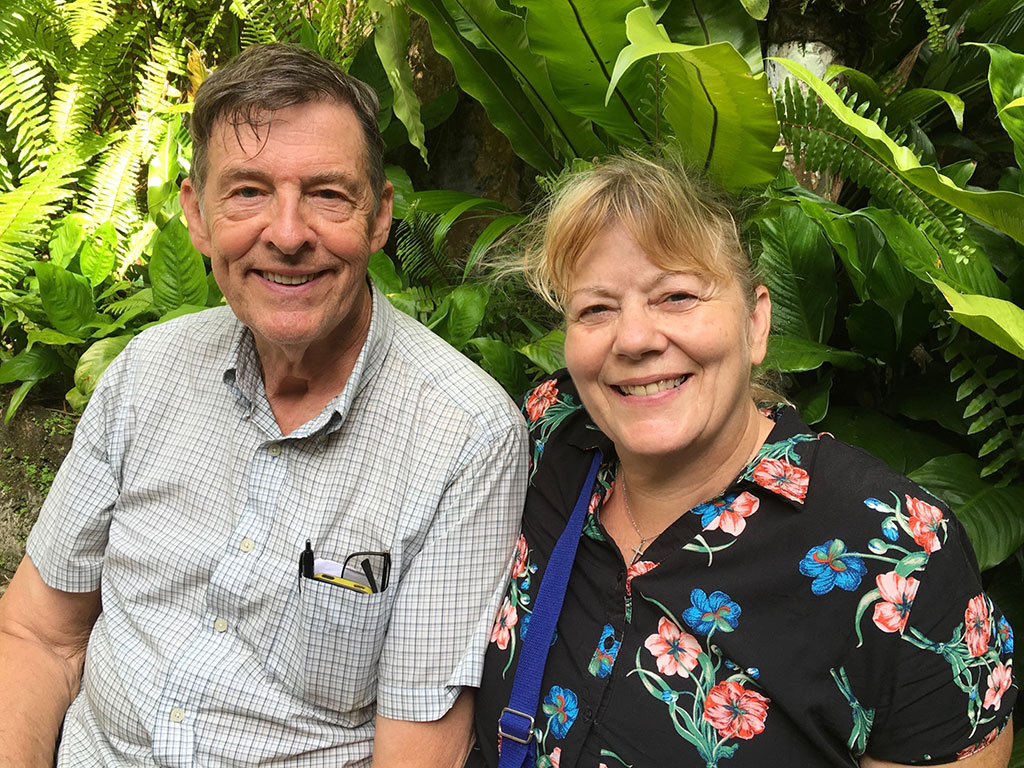 Connect with us!
REAP International, Inc.
PO Box 10972
Fairbanks AK 99710