REAP International, Inc.
Sow That you may REAP John 4:36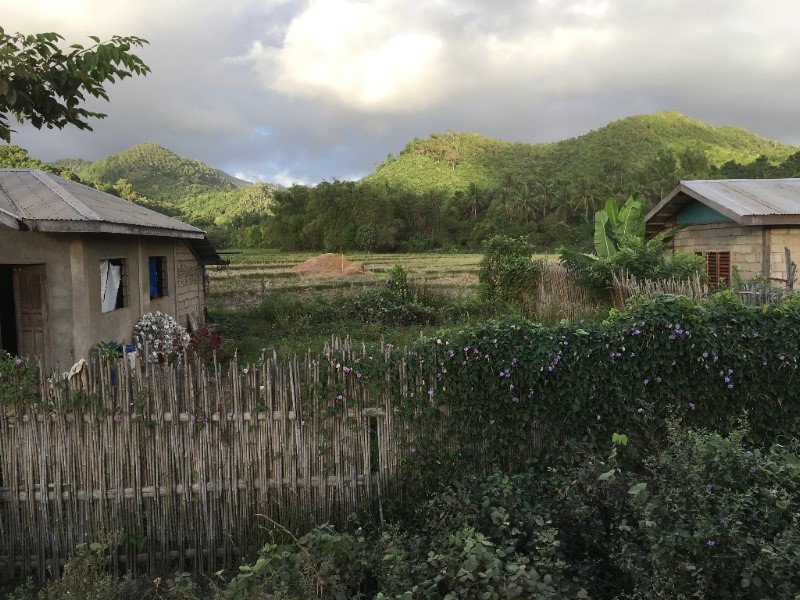 Dear Friends!
The world has made another trip around the sun and we're still here! Every New Year I am reminded that this is yet again a chance for new beginnings, a new start – but truly, every day is that with God. We don't have to wait until the start of the year, or the month, or the week; wherever we are, whatever we are doing, when we need a new start, He is faithful to give us another chance! We read in Lamentations 3:22,23 "Because of the Lord's great love we are not consumed, for His compassions never fail. They are new every morning; great is your faithfulness."
I often feel the burden of not being good enough, not worthy. "Why is God asking me to do this?" I ask. Isn't there someone else? Someone more qualified, more eloquent, more gifted, better educated? Anyone else? When God called Moses to lead Israel out of captivity, Moses was quick to list all of his faults and insecurities. I feel an affinity with Moses when he said "…please send someone else." But God told Moses and He tells you and I, in II Corinthians 12:9, "My grace is sufficient for you, for my power is made perfect in weakness." Because of Him, "We can do all things through Christ who strengthens me." (Philippians 4:13)
I KNOW I am not perfect, I have cracks and weaknesses in my life, but I also KNOW that if I allow Him to use me, He will shine through my life and even use those problems and issues to light up the darkness!
I love reading the account in Matthew 14:25-31. In response to Jesus, Peter stepped out of the boat and, at least for a short while, walked on water. We sometimes concentrate on the fact that he began to sink, but remember he DID walk on water!
Maybe there are things in your life that God is calling you to do. Are you afraid like Moses and feel inadequate or ready to step out of the boat with Peter?
We are looking forward to a new year here in the Philippines. God is moving and we are excited to move with Him in whatever He has planned.
As we speak the chapel roof is continuing to be built. Plans are being made for the April and May camps, and we are anticipating a new school year starting in June.
Thank you for your faithfulness in 2017 and we look forward to working together in 2018!
Amy, for Nels and Lorrie
Prayer Requests
Pray

for the upcoming Graduation

Pray

for healing for Amy's Bronchitis

Pray

for us as we travel